Radical | 17 May 2022
swings, roundabouts and Black Suns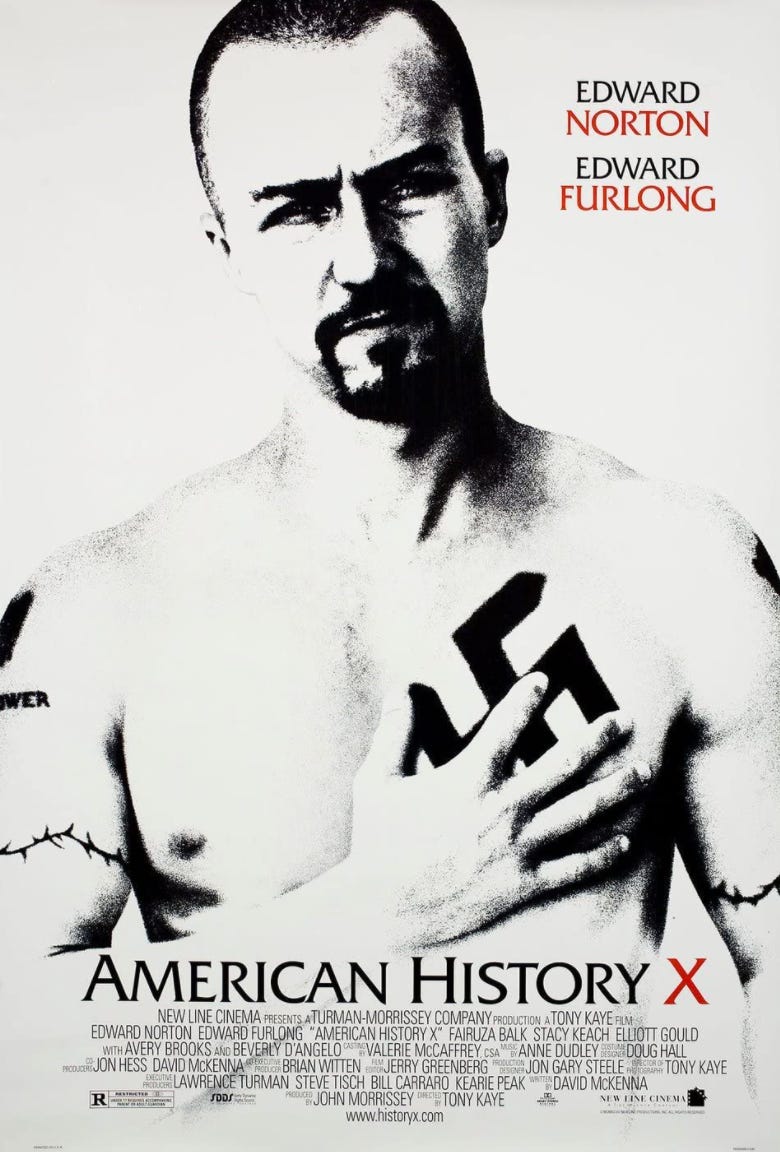 "I won't have to. He'll come to me. I'm more important to him now than you'll ever be." American History X (1998)
1) Payton Gendron
18 year old Payton Gendron stands accused of committing the worst racial mass-shooting in American history. Gendron shot thirteen people, eleven of whom were black, and left a total of ten dead in his wake.

"Ten people are dead and a suspect is in custody after a gunman with a rifle and body armour opened fire at a supermarket in Buffalo, New York on 14 May, believed to be one of the deadliest racist massacres in recent American history, and the deadliest mass shooting in the US in 2022."
2) Nato, Nazism and Azov
On March 8th this year Nato posted and then deleted an image of Ukrainian fighters openly wearing the Nazi Schwarze Sonne (Black Sun) symbol on their uniforms.
Yesterday, images of the alleged perpetrator of the worst racial mass murder in American history Payton Gendron were circulating depicting him wearing the same Black Sun symbol on his body armour.